"Are you trying to lose weight in a healthy way? Several studies have suggested that the flavonoids and caffeine in green tea can help elevate metabolic rate, increase fat oxidation and even improve insulin activity. It contains many nutrients, including antioxidants and anti-cancer and brain-healthy compounds."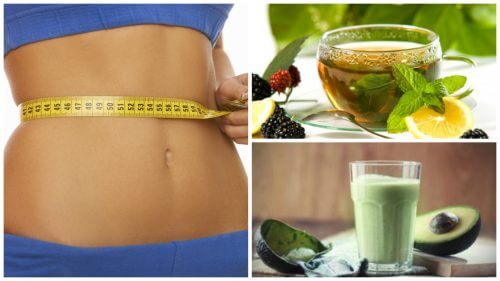 Green tea is one of the most popular beverages in the world, not just because people drink green tea for weight loss, but because it's rich nutrients and antioxidants provide plenty of other health benefits.
It contains anti-inflammatory and detoxifying compounds that, when absorbed by your body, help protect your cells from the effects of free radicals.
Read more: https://steptohealth.com/4-ways-drink-green-tea-weight-loss/