Everyone has their favorite yarns for different reasons. Some yarns are a hit because they are easy to work with, or because they are soft and contribute to a beautiful fabric. Ypu can even transform them to a beautiful decor at home.
This simple project might bring back memories of Elementary school, but it turns out to be not only a fun craft to do with the kids, but a darling Spring time decoration. Decorative balls like this can cost at least a few dollars each in the store, but if you make them yourself, you can make a ton of them for just a few bucks!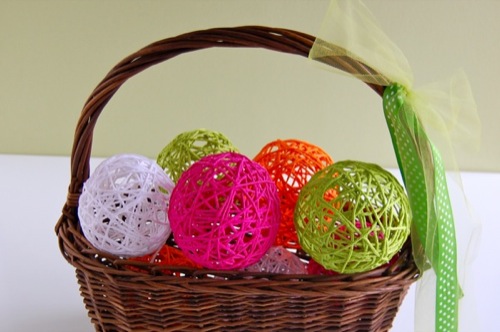 Supplies for Yarn Balls:
yarn (I used 4 different colors)
a bag of balloons: I used 5 inch round balloons to make smaller yarn balls
white craft glue: I used Elmer's
FYI – this craft is messy! Fun and messy!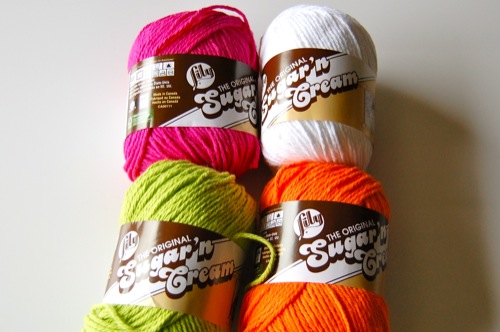 Step 1: Make a mixture of glue and water (avoid making it too watery).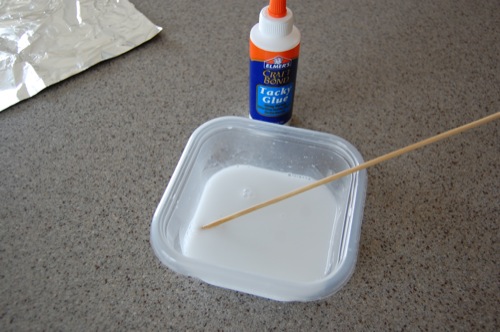 See more: http://www.makeandtakes.com/glue-yarn-ball-tutorial